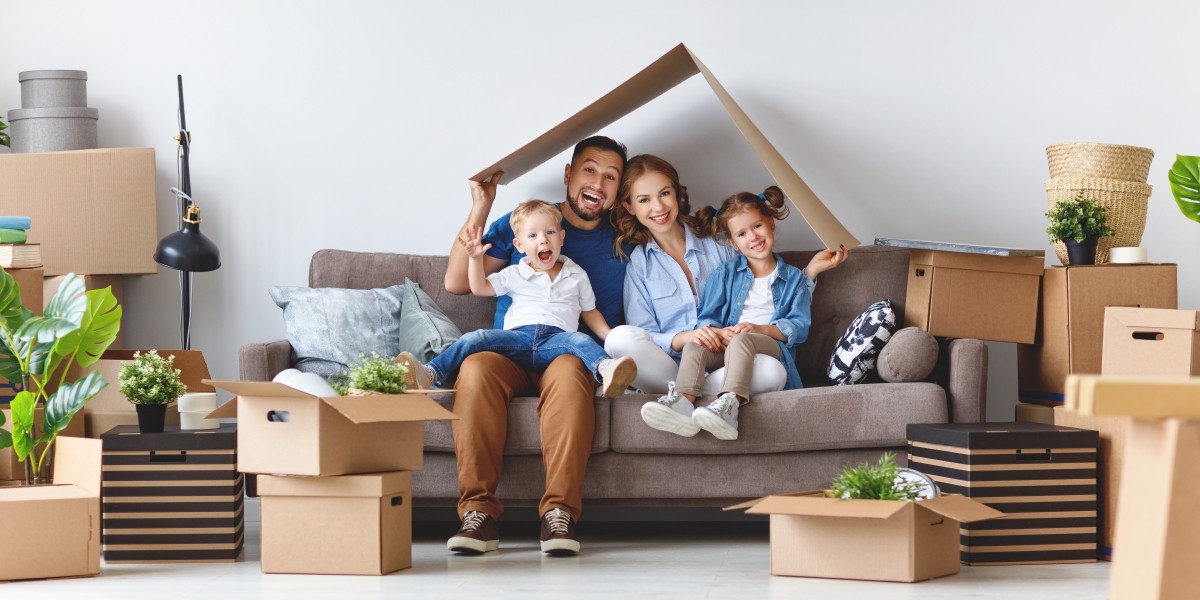 Moving into a new place can be exciting, but if you face the challenge of packing and moving your possessions into or out of a confined space, the task may seem daunting. It pays to employ professional movers to help get the job done, as a local moving company will have the training and logistical skills to quickly work through any setbacks. Whether you're worried about moving your pull-out couch or you need to get everything down from the sixth floor in a tiny elevator, it's vital you find a trustworthy team for all of your moving and storage needs.
Conroy Moving & Storage in Steamboat Springs is your full-service moving team for any project. No move is too small for our experts. From packing to loading, unloading, and cost-effective storage solutions, we're here and ready to get the job done!
Moving into or out of a condominium or apartment can be challenging, and with the higher number of small residences in our ski town, it should be easy to see how our team has become so skilled at navigating a successful result in tight spaces. Keep reading to learn about the challenges of condominium moving and the benefits of our professional moving services!
Check Your Moving Restrictions
Living in an apartment or condominium means you likely live with an HOA and a variety of policies which can dictate when you can move. It's essential to communicate with your property as per the rules and restrictions on your move. Many communities forbid loud and encumbrance activities after a certain hour and before a set time. Weekends may also be restricted, which can impact your plans in a big way! 
One way to make life easier before undertaking your condominium move is schedule the moving day with your property manager. This is important because it helps to avoid any unforeseen circumstances which may impact your moving services, such as restrictions due to events or other moving services. As long as your complex approves the move, we should see smooth sailing!
Space Concerns
Moving possessions en masse can be intimidating, especially in the confines of a small apartment or condo. Many skiers and riders depend on their condominiums as a home away from home, and rely on the smaller floor plans to make upkeep less costly. If you are worried about a narrow hallway, awkward stairs landing, or any other spot for concern, be sure to let our movers know! Conroy Moving & Storage specializes in small moves, and our team will be happy to get the job done as quickly as possible, all while keeping your property and possessions safe!

What Does Your Moving Services Include?
As a full-service moving company in Steamboat Springs, Conroy Moving & Storage is here to provide complete support to make your move as simple and hassle-free as possible. Our experienced team will act in a courteous and professional manner each step of the way, providing experienced insight to optimize your moving process. When you hire us for a small move, you can expect big results, relying on support and services which include:
A moving coordinator

— You'll work with one individual to plan and execute your condo or apartment move. This person will be your point of contact and a resource for any questions or concerns.

Packing options

— Packing in a neat, orderly manner will help to make your condo move 

Complete moving services

— Once everything is packed and approved for transit, our professional movers will begin the journey, loading our truck and driving to your new home in a safe and steady manner. Once there, we'll get to work unloading boxes and placing items into their proper rooms.

Storage units

— Our moving company offers climate-controlled

storage solutions

starting at just $75 per month. When you consider the rapid weather changes here in Routt County, it's easy to see why investing in climate control is such a smart choice. We offer short-term storage options for small moves, as well as long-term options for those in the midst of a remodel or major transition.
Schedule Your Apartment or Condo Moving Services Today!
If you're worried about the daunting task of moving into or out of your condo, benefit from professional moving services offered by Conroy Moving & Storage. Our team knows how to get the job done right in confined spaces, and will be happy to discuss your move options with you. Contact us today to get in touch with our moving company in Steamboat Springs!