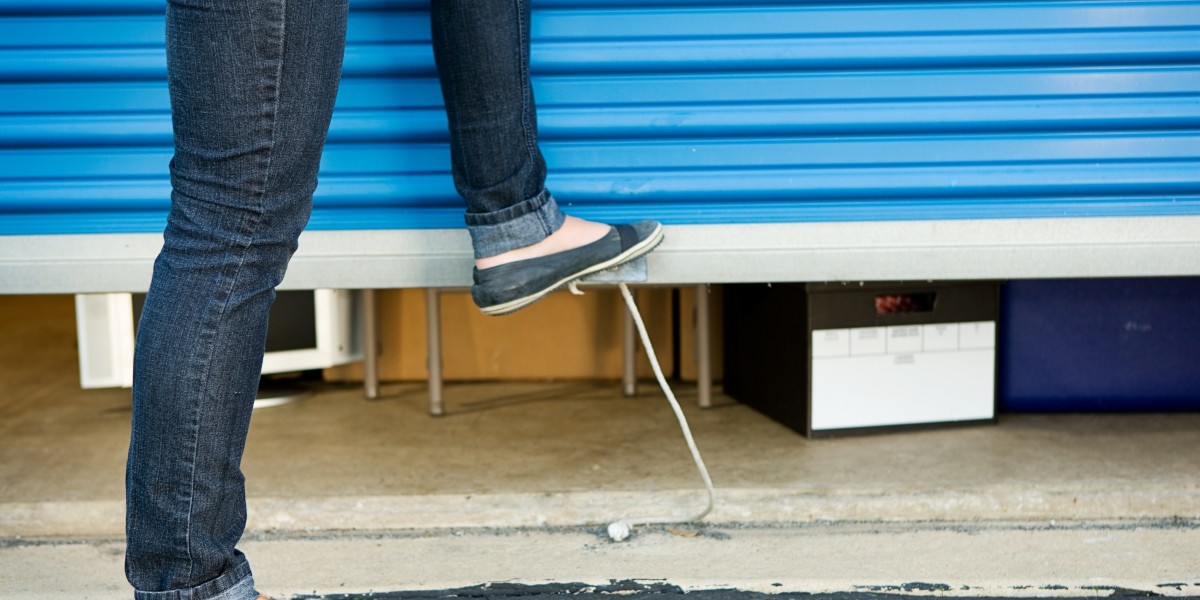 Moving across the country or across the block can both come with a wide range of complex demands, all of which need to be covered before your moving truck arrives. If you are moving across Northern Colorado and plan on looking for a storage unit in Steamboat Springs, it can help to take a few preliminary steps to make the most of your experience.
Conroy Moving & Storage is here to serve as your trusted moving and storage company, delivering ideal results across Routt County and beyond. We specialize in the packing, loading, transportation, and storage of all of your valuables, relying on proven practices to provide an ideal outcome.
Today, we'll discuss our top six tips to help you get the most out of your storage unit. If you're about to move, or you need a storage unit in Steamboat Springs, be sure to contact us today!
1 – Get Organized
Measuring twice and cutting once is one adage that can be applied to your self-storage plans. Many residents make the mistake of focusing too much on moving day, pushing their storage plans off until they are left with an unorganized pile of possessions. Our team recommends creating a plan to organize your property, providing easy access to the items you'll need throughout the future. Place related items in sturdy containers to minimize any loose materials.
Labeling your boxes will help to make life easier if you need to go through them later on. A simple manifest, which highlights a quick loadout of your property and corresponding boxes can also help to reduce any frustration if you're in a hurry!
2 – Place Items by Need
When you're organizing a self-storage plan, don't forget to place items you'll need often off to the sides. The last thing you want to do is open up your storage unit to look for your summer gear, only to realize it's buried in the back corner! We recommend placing items in order from least to most frequently needed to ensure you can quickly and easily grab what you need.
3 – Pack Responsibly
Piling your fine china into a box with scarves and socks may sound like enough protection to move across town, but what about long-term storage? Important items can benefit from the protection of rigid plastic bins, which keep moisture, grime, and pests away. Breakable items should be covered in shock-absorption material such as bubble wrap to provide additional protection.
Pack fragile items with extra care to avoid costly setbacks. Fine china, for example, should be stored on its side, where the dishes are the strongest. Our professional movers provide a full range of moving supplies in addition to our moving services to make your move and subsequent storage a smooth and pain-free process. Be sure to stop by our location to stock up on the supplies and services you need!
4 – Remember Where You Live
Putting your valuables into a storage unit can provide considerable peace of mind throughout the hectic process of moving, but what about the possessions you plan on storing long-term? Colorado is known for its inconsistent weather, and Steamboat Springs is no stranger to rapid temperature changes. If you plan on storing electronics, photos, and other sensitive items, we recommend investing in a climate-controlled storage unit.
Conroy Moving & Storage offers environmentally controlled storage units for just $75 a month. Learn more about our storage solutions before contacting us online!
5 – Invest in Insurance
No matter your choice of storage company, it's important to make sure all of your possessions are insured in case of fire or collapse. Most agents will be able to provide clear coverage options that are simple and affordable. Taking 10 minutes to call can provide you with serious peace of mind!
Be sure to reach out to your local insurance agent for a quote. In most cases, you'll be able to find enough coverage to achieve complete peace of mind for less than $15 a month!
6 – Find the Right Storage Facility
Ultimately, your experience will depend on the quality of your chosen storage company. Steamboat Springs residents who opt for the closest or cheapest storage units may encounter a range of frustrating experiences, all of which can be avoided by signing on with proven professionals.
Conroy Moving & Storage is here to serve as your trusted moving and storage company in Steamboat Springs. We provide comprehensive moving services and storage solutions to help local residents get life back on track. If you're in need of an affordable storage unit, then be sure to contact us for assistance!